Build a faith that lasts – even when your life takes a hit.
Stay strong and hopeful no matter what comes at you next. Start 3 simple practices today that have the power to take any part of your life to solid ground.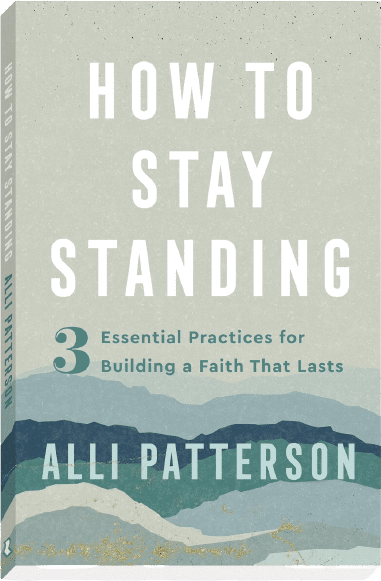 As a Teaching Pastor at Crossroads Church in Cincinnati, OH and a graduate of Dallas Theological Seminary, she has helped over 500,000 people learn how to walk in the strength and power of God's wisdom.
She lives with her husband, Bill, four kids and one very bratty calico cat. Alli is a fan of Mexican food, Ohio State football, geeky Bible maps and timelines, pedicures, long runs and good books.
TROUBLE IS INEVITABLE.
COLLAPSE IS NOT.
We all want to live the "good life" and be a "good person" but how do you stay strong and hopeful when you find cracks in your marriage, problems at work, trouble with your kids or even issues in your own character along the way? 
Through disarming honesty about her own struggles with marriage, work, parenting and faith, Alli Patterson shows you 3 new rhythms for building daily connection with Jesus:
ORDER FROM YOUR FAVORITE RETAILER
PRE-ORDER + GET THESE GIFTS:
Get early access to Chapter 1 and see behind the scenes of the writing process.
Be entered to win 1 of 5 baskets of free trade products that help women stay standing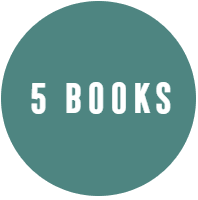 Thank you package items, plus…
Personal Q&A video recorded by Alli just for your group
Receive 2 of Alli's Bible studies FREE
Receive everything in the thank you and small group packages, plus…
Invitation into Alli's personal online book study – with bonus content- in 2023
BONUS for orders of 15+ placed BEFORE DECEMBER 1: Receive a personal invite to Alli's Book Release Party in January 2023!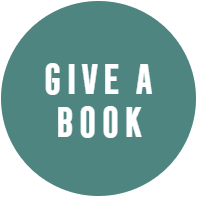 Help someone stay standing package
Give books through Alli's special pre-order promos and receive all pre-order package perks
Submit this form to claim your free gifts for purchases of 1,5,15+ books!
Alli's team will contact you with your gifts!
To enter the giveaway without purchase just fill out this form with no retail information.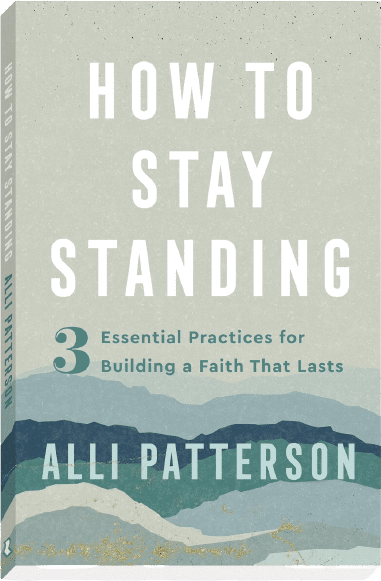 ACCLAIM FOR HOW TO STAY STANDING:
"Alli Patterson's contagious joy and generous spirit make her a trusted guide through Scripture to help you build a life–and faith–that can stand through anything. Honest about her failures and the loving pursuit of God, this book will bring a fresh energy to your understanding of the Bible."
– Lisa Harper, Speaker, Bible teacher, and bestselling author of Life 100-day devotional